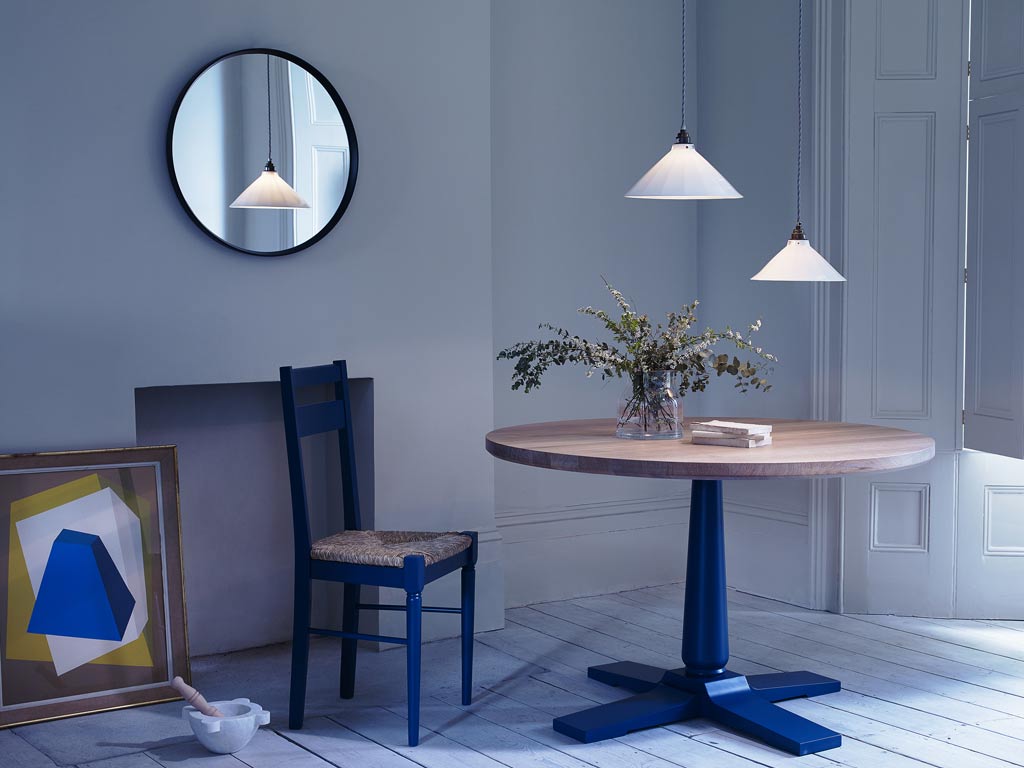 One of the highlights of the international design calendar, this September 19-27th sees the welcome return of the London Design Festival. To celebrate we're throwing a party of our own, turning our Tottenham Court Road flagship into three floors of music, drinks and design.
Alongside the unveiling of our Heal's Discovers 2015 winner, this is your chance to see our latest Dodie, Fawn and Pinner modern furniture collections as well as the launch of Gareth Neal's Ease Chair adapted from his winning design for the Great Heal's Bodging Race earlier this year.
Each floor will have its own unique theme with Prosecco and DJs as you enter, an Aspall cider bar to complement our hands-on workshops, and to top things off a Cointreau bar accompanied by live music throughout the evening.
So why not join us on the 23rd September 6-9pm to rub shoulders with some of the world's top designers as we raise a glass to great design.
Book onto the following events:
Wool & The Gang Knit Party
Whether you're a beginner or a pro, join the Wool & the Gang team and knit your own clutch bag. Book Now
Terrarium Workshop with London Terrariums
During this workshop you will learn how a terrarium works; how these self-contained ecosystems survive so well on their own and how to look after them. By the end of the session you will have your own exciting Kilner Terrarium to take away and watch develop over the next months and years. Book Now